A clean company car
Your company car is the representation of your company, it is therefore particularly important that you and your employees drive a clean company car. Unfortunately, washing a car is often a tedious and time-consuming task. This is often postponed, especially in winter. From now on you don't have to! With Eliëns Carwash Area as a partner, your company cars are guaranteed to remain shiny and clean.
The right partner
In our carwash we wash and dry your company car within a few minutes. If you so desire, we also treat your car with hotwax and / or superpolish. At Eliëns Carwash Area, your employee never has to wait, saving you and them valuable time. After the wash, your employee can quickly clean the interior of the car for free with one of our powerful vacuum cleaners.
Especially for your employees
Wash your car at the best rates at any time of the day? This is possible with the Eliëns Exclusive Washcard. In addition, you get an extra bonus with every top up of the wash card, which can be up to 20%. Apply for the Washcard directly, for you and your employees!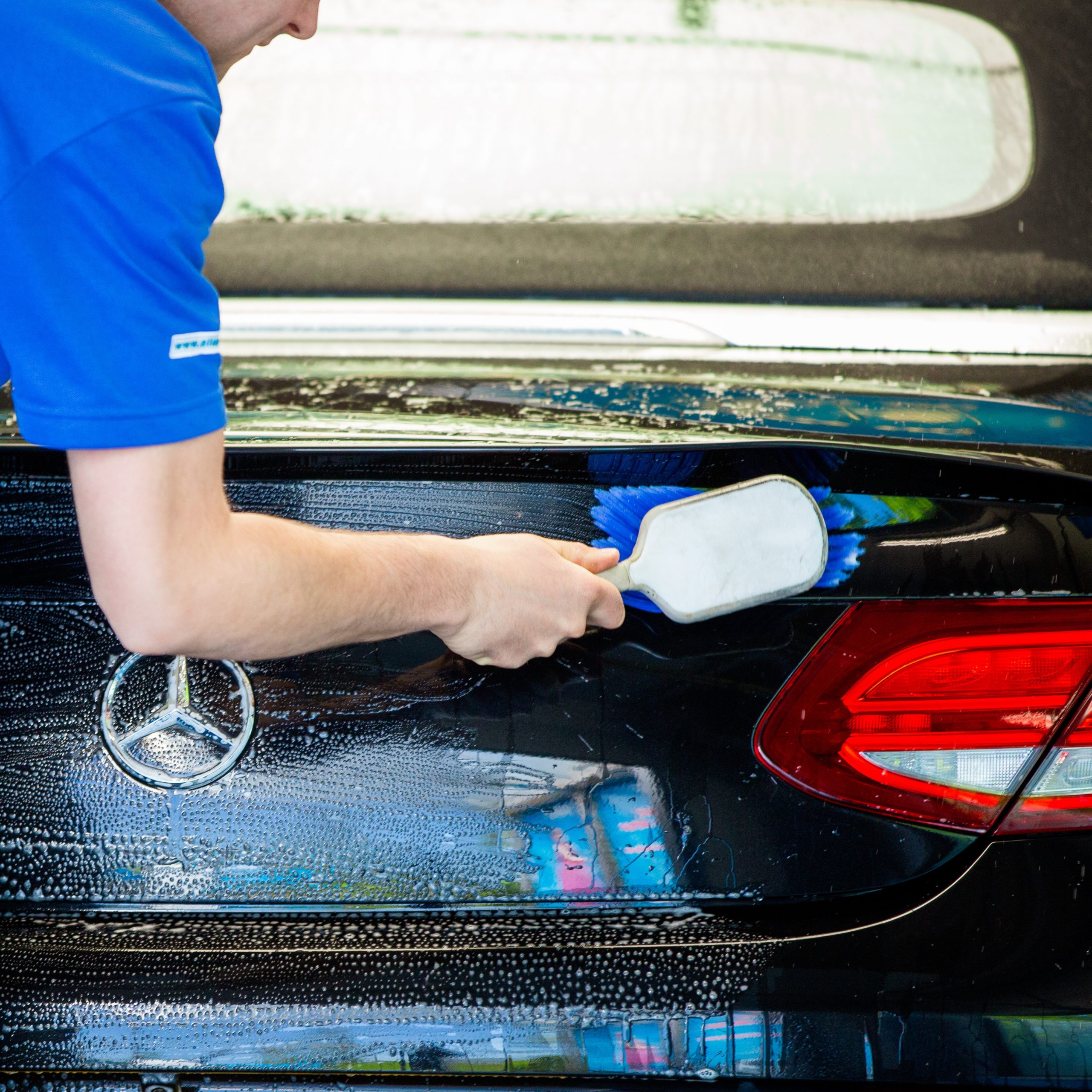 Are you interested in a tailor-made business package for your company? Click here!
Extra convenience
Do you want extra assurance and convenience? Especially for companies we offer the possibility to wash on credit (from 25 washes per month). We can also link multiple washcards to one client number, giving you a clear overview of the number of washes in your fleet. In addition, we can link the washcards to a specific license plate.
The following companies preceded you